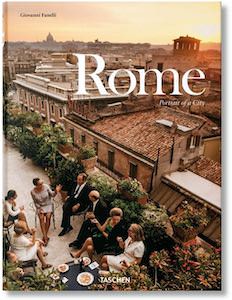 If you like to know more about Rome then this Rome Portrait Of A City Book is a great way to start.
This book is great for people who visited or want to visit the beautiful city as it brings many pictures and details so that you know even more about this famous city in Italy.
The book has photographs going back all the way to 1840 so that you can see how it changed as the pictures go all the way from 1840 to now with fun facts.
You new book about Rome is 486 pages and hardcover so that there is lot to read and is great to keep on display in your book shelve.